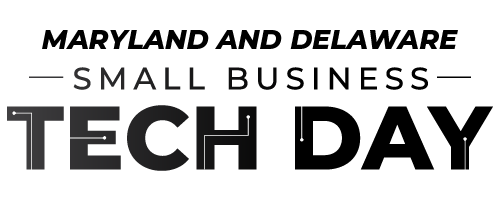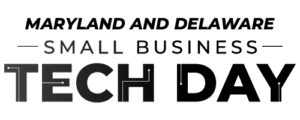 Registration Opening Soon!
THE FIRST EVER SMALL BUSINESS TECH DAY IS COMING DECEMBER 15, 2022!​
Grow And Equip Your Business With The Best Tips From World Renown Business Leaders And Tech Experts!
This FREE Online Event Includes Celebrities Like Shark Tank's Kevin O'Leary, Former FBI Counter-Terrorism And Counterintelligence Operative Eric O'Neill And Best-Selling Author And Entrepreneur Extraordinaire Mike Michalowicz, plus local Technology & Cybersecurity Expert Justin Kelley.
The event is designed to help small businesses equip themselves with the best technology and practices available today to increase productivity and profitability and
protect them against online threats.

Small Business Tech Day Starts In...
Featuring well-known business leaders, tech experts and leading minds showing small businesses how to compete and succeed in many aspects of their business with a concentration on utilizing technology to be productive, profitable and protected​.
Justin Kelley:
Justin is the Founder and CEO of IMPACT Technology Group, Inc. located in Salisbury, MD. He has a military background and 20+ years of business and technology knowledge, so he currently shares his passion with small to medium businesses across the Mid-Atlantic region to help them leverage their technology. He will be present the benefits of outsourcing your technology partner who provide cybersecurity tools to keep you protected.
Mike Michalowicz:
Mike is the author of Profit First, Get Different, The Pumpkin Plan, Fix This Next, Clockwork and other small business must reads. He will present small business resiliency.
Kevin O'Leary:
Kevin is an entrepreneur. He is both the Chairman of O'Shares Investment Advisers and Beanstox, Mr. Wonderful on ABC's Shark Tank Strategic Investor. Join Kevin as he will discuss the importance of technology in your small business and how to be prepared for 2023.
Eric O'Neill:
Eric is an accomplished public speaker. He is a security expert and author that lectures internationally about espionage and national security, cybersecurity, fraud, corporate diligence and defense, hacking, and pursuing one's dreams. The Hollywood block buster, BREACH, was inspired by Eric's amazing career. Eric will present to the attendees the importance of cybersecurity for SMBs.