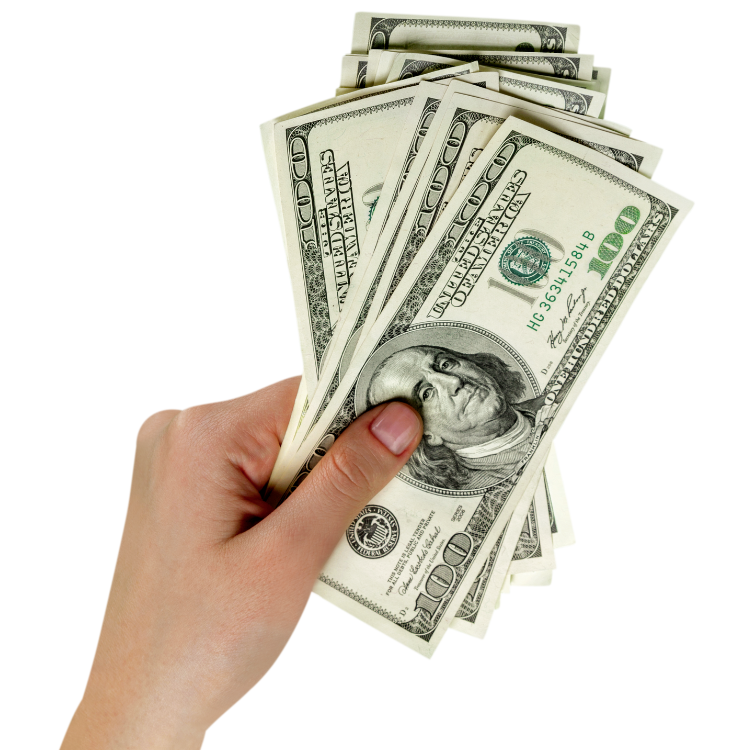 IMPACT's Referral Program
At IMPACT, we believe that referrals are the greatest form of flattery. If you know someone who is worried about any aspect of their business technology, do them a favor and put them in touch with us.
By recommending partners, associates, or professional contacts, you can help them enjoy worry-free IT and reap some rewards for yourself.
Get $250.00 for each Referral that meets with IMPACT.*
Get $1,000.00 for each Referral that signs up with IMPACT.**
Terms and Conditions:
*Referral must have at least 10 employees and/or computers to be considered as "Qualified" and must attend one (1) meeting with an IMPACT consultant to be eligible.
**Referral must sign a new stabilIT agreement and remain past guarantee window for additional referral gift. 
IMPACT is subject to change rewards and parameters of program at any time in its sole discretion. There are no limitations on the amount of referrals that you can submit and earn rewards for. The rewards are stackable.