We believe that in order to deliver good on the promises that we make to our clients, our company culture is as important as the solutions we provide.
What Culture Means to IMPACT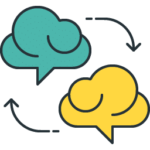 We're not quitters—we believe in leaving no stone unturned when it comes to solving a challenge. We are a true partner to our clients—their goals become our goals. We do everything that we can to not only meet those goals, but to surpass them.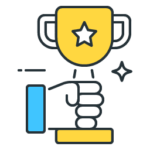 This is who we are and it's ingrained into the fabric of our company—This entrepreneurship spirit is what sets our people apart from others in the industry. Our desire to find, create, and develop new systematic processes to transform our clients' businesses is where the magic happens.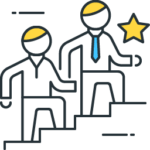 While we don't expect perfection (We happen to prefer humans over robots), we  do demand excellence from every single member of our team. We have an obsession to developing the most streamlined and systematic processes to improve our clients' businesses. It's our job to know the details so that we can improve our clients' experience—and one we take seriously.