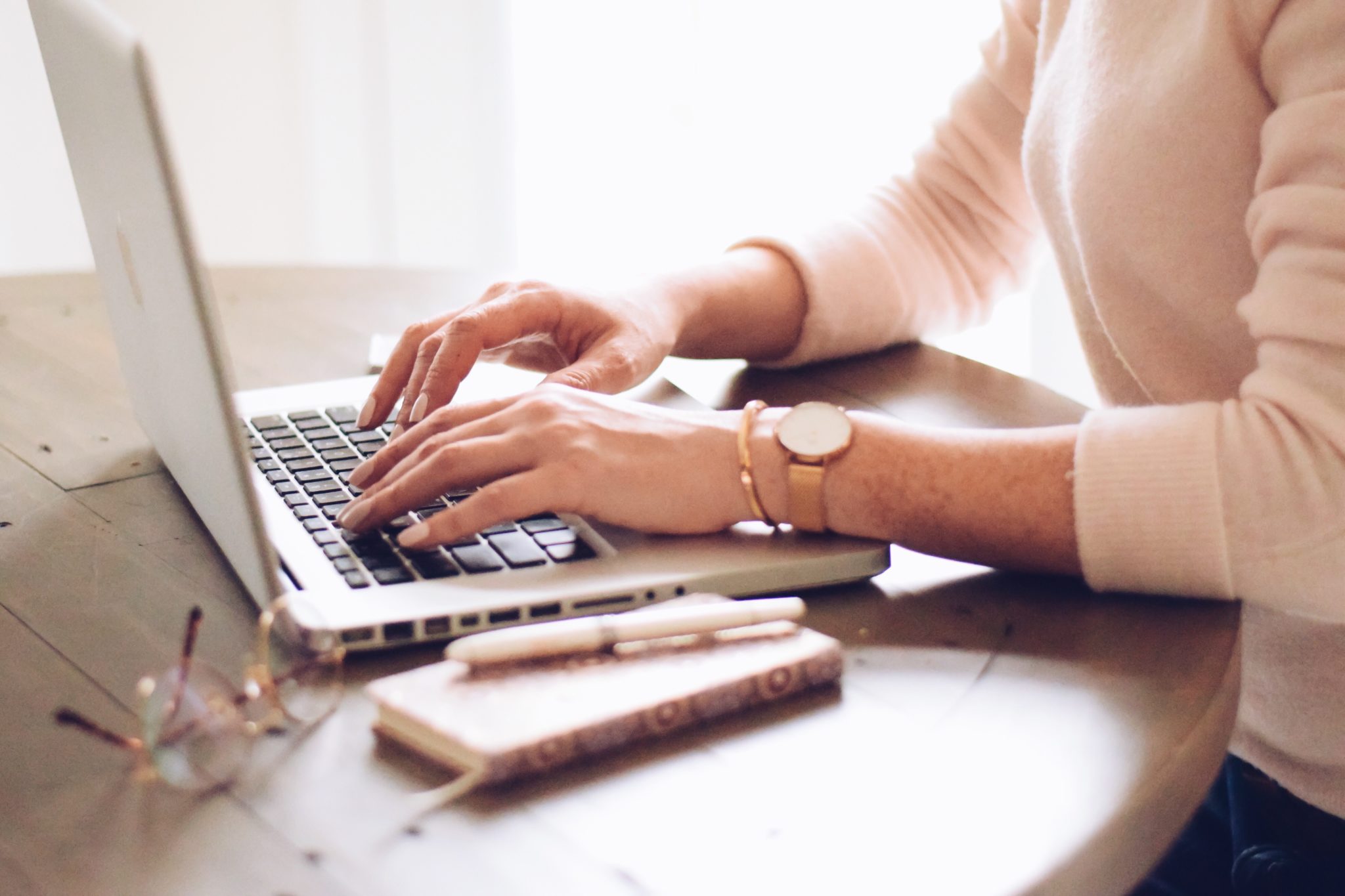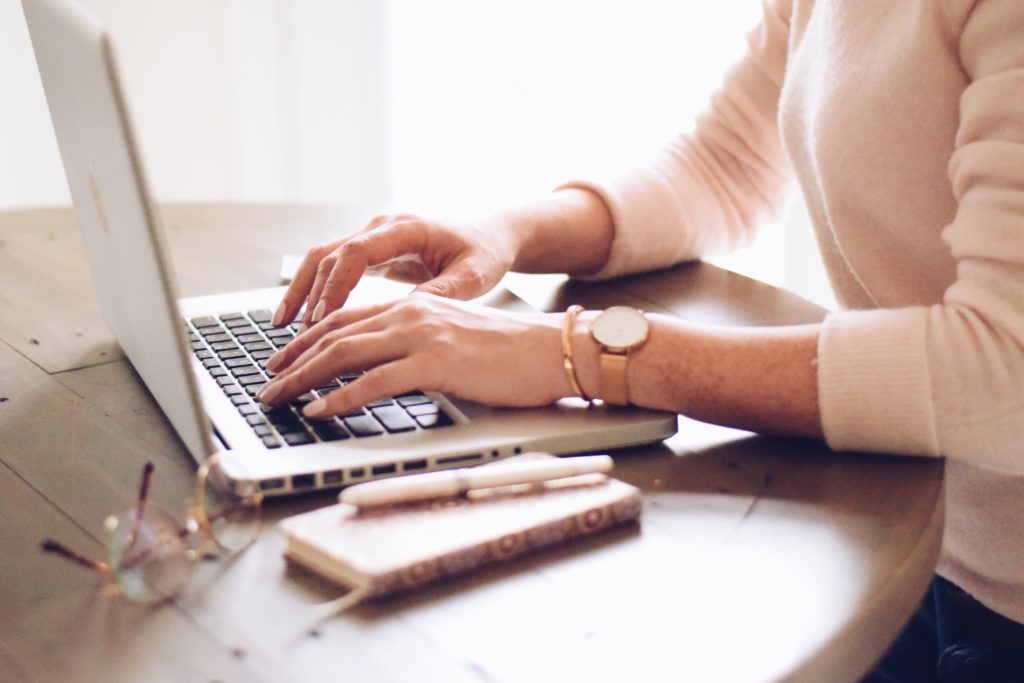 What's Inside this Issue: Featured Better Your Business Article: 5 Signs You're About to Get Hacked—And What You Can Do to Prevent It​ Gadget of the Month: ThePhotoStick Mobile​ FREE OFFER: Cyber Security Audit Will Reveal Where Your Computer Network Is Exposed And How to Protect Your Company Now​ Product Highlight: Reduce Your Phone Bill […]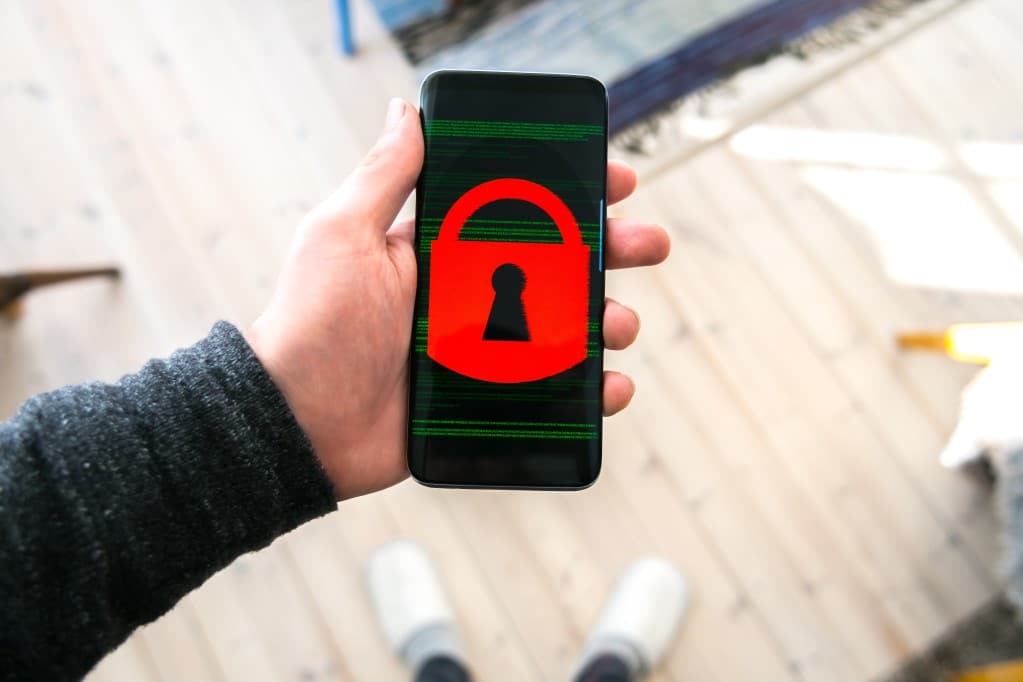 The long-term effects of the virus itself are difficult to assess, much less the long-term effects of the virus on the fabric of society. We do, however, know that as a whole, businesses and individuals are becoming much more focused on utilizing the Internet and technology.
While many jobs and educational opportunities have been remote for a long time, the coronavirus has propelled us into a new era in which it is demanded of us. And with this long-term change comes a new issue: cybersecurity threats.
In this article, we'll discuss some of the cybersecurity threats we've seen pop up in the past couple of months as the virus spreads. We'll also talk about threats that experts warn could occur, and how you can protect yourself and your business.
Remember; cybersecurity threats are everywhere, and it is best to be proactive rather than reactive.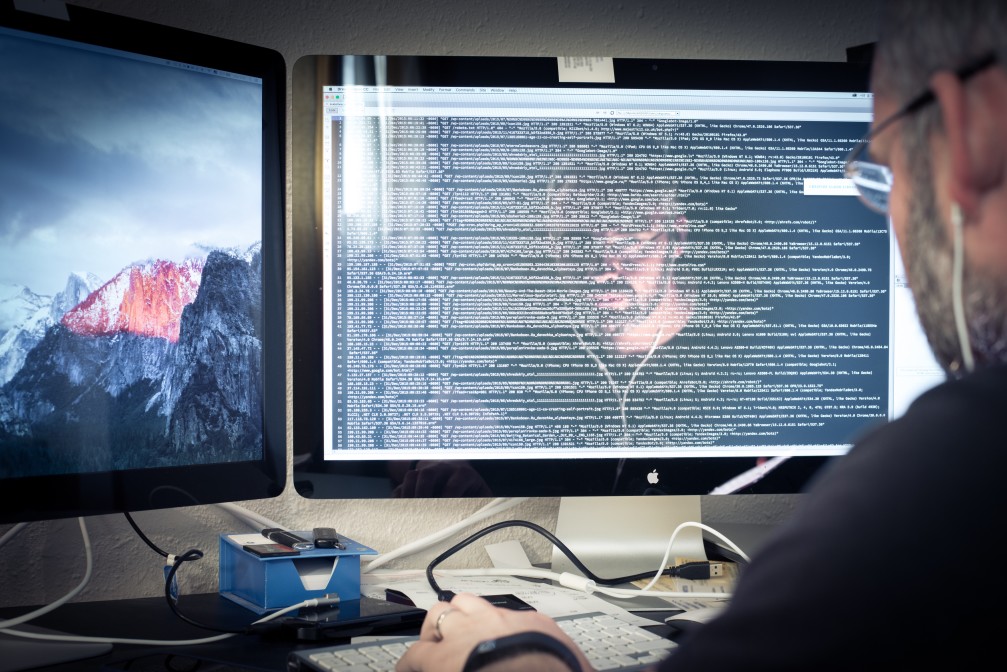 Hackers love to go after small businesses. There are many businesses to choose from, and many don't invest in good IT security. Plus, many business owners and their employees have bad cyber security habits. They do things that increase their risk of a malware attack or a cyber-attack. Here are five bad habits that can […]