Access your software and services easily without compromising your security through smart identity solutions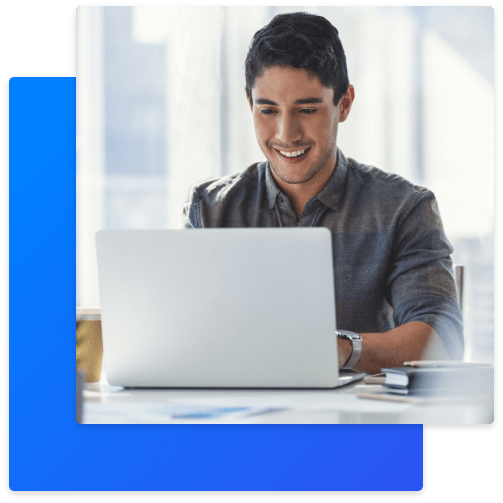 Does your organization suffer from security risks and authentication issues?
Logging in to multiple services and platforms is a daily chore for many office workers and that's without considering the security risks that come with poor password hygiene. It just takes one mistake for cybercriminals to pounce and gain access to your company data. Without strong multifactor authentication (MFA) or two-factor authentication (2FA) protocols, you won't be able to claim cybersecurity insurance if an incident does occur, which leaves you in a very vulnerable financial position.
We deliver the latest in Identity Management technology
In order for your workforce to have easy access to your assets without compromising security, you need a streamlined, centralized, and simple Identity Management system. At IMPACT Technology Group, we provide cutting-edge Identity Management solutions that enable your team to log in quickly without worrying about security issues. We use class-leading IDaaS (Identity-as-a-Service) platforms such as Okta and Duo to provide our clients with Identity Management services in 2FA and MFA respectively. Your employees will be able to sign in securely and easily using SSO (Single Sign-On) and they won't need to worry about remembering passwords or creating new ones.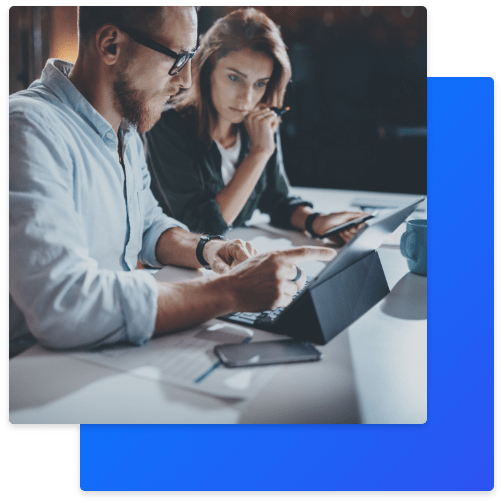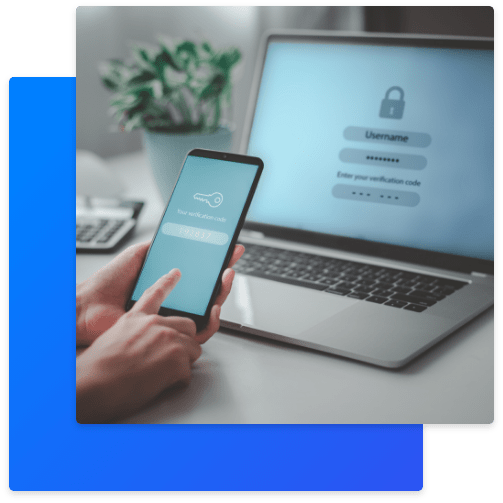 Secure user access seamlessly
We make Identity Management easily accessible through:
Your IT team can view, manage, and secure all your users' access at one place, whether they are internal employees or external partners.
Quickly connect to and sync from any number of identity stores including AD, LDAP, HR systems, and other third-party identity providers using Okta's single sign-on solution.
Protect your users with security policies that adapt to their behavior. We use built-in security tools, such as Okta Insights to take advantage of Okta's scale and automatically identify and block malicious login attempts across your network.
Accessibility and flexibility for increased productivity
With Okta's single sign-on system, your users can use a set of login credentials to get to an intuitive browser-based dashboard and access everything they need to stay productive. They can also customize the dashboard to find their most-used apps quickly and access it from mobile devices so they can stay productive while on the go.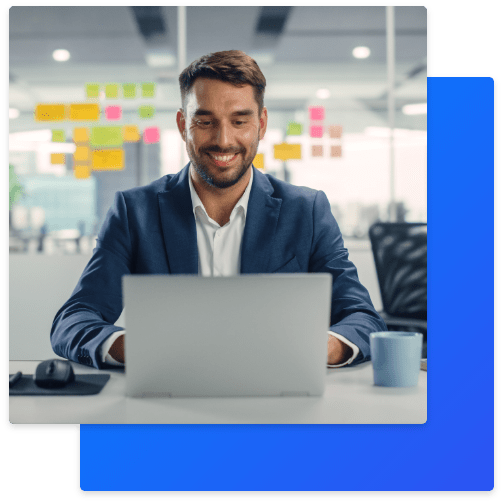 You're three steps away from experiencing worry-free IT
Worried that bad IT is killing the growth of your business?
Many business leaders struggle with frustrating technology issues costing them more than it should. IMPACT delivers a proven, turn-key system that provides you with the worry-free technology and exceptional support at the lowest cost to help you grow.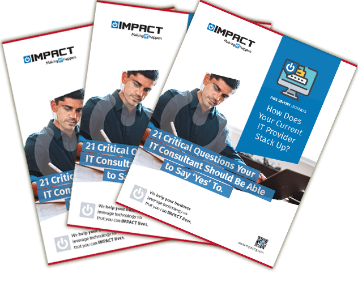 We have been recognized by the industry's leading authorities