Are You Taking an Expensive Gamble
on Your Company's IT Security?
Is your answer "Yes" for any of these questions?
If your company got attacked,
could you pay a $
42,000
63,000
97,000
136,000
ransom?
Why Risk Having to Find Out?
Our FREE and Confidential Cybersecurity Risk Assessment will give you a score on your Security Posture. After our assessment, you'll know: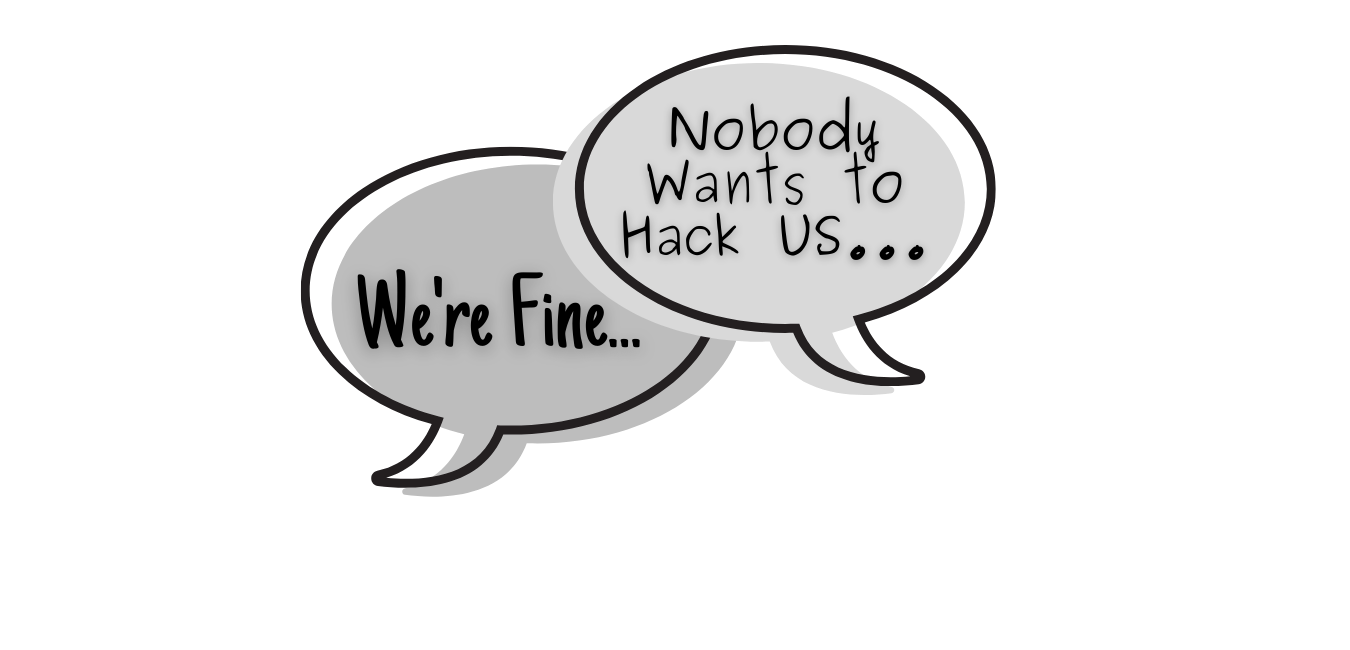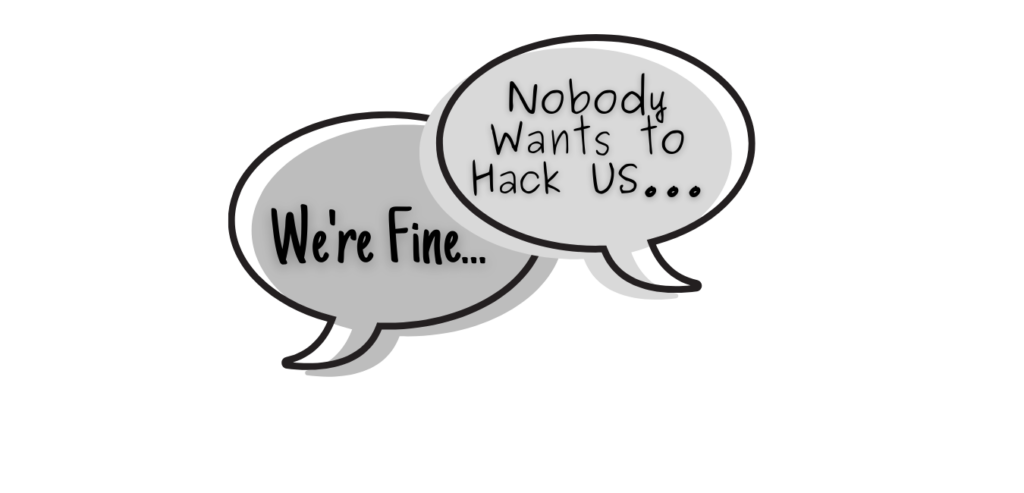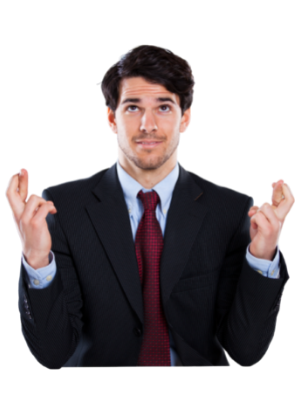 Schedule Your FREE Consultation Now!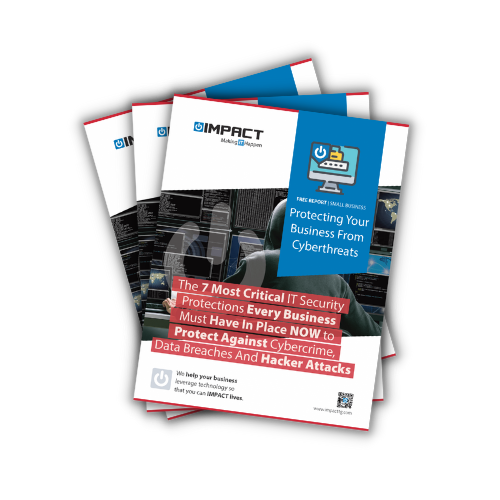 Not Ready to Meet Yet?
Download our Executive Report titled "7 Most Critical IT Security Protections Every Business Must Have In Place Now." It's a completely free resource containing insider information and facts that every CEO and business owner should read ASAP.