This Month's Featured Video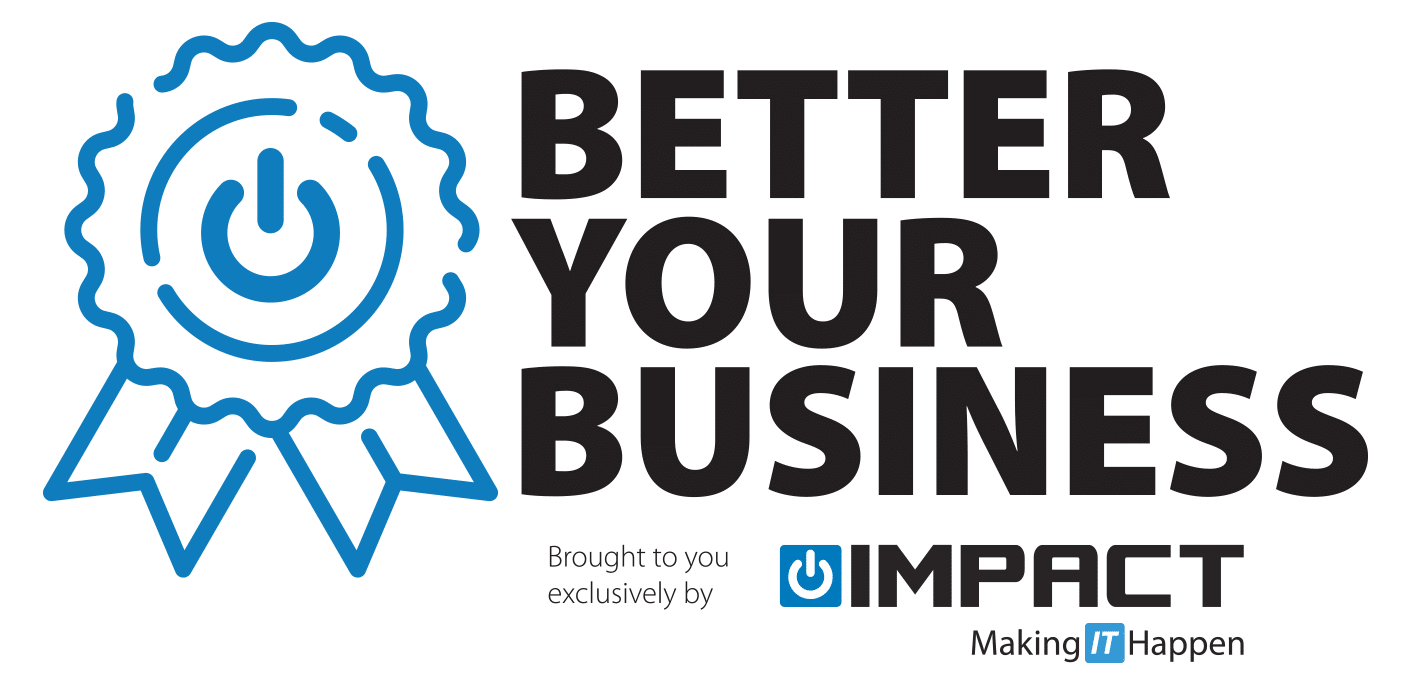 Better Your Business® Spotlight
Every month, we review hundreds of businesses throughout our local community and narrow it down to one leading organization that is making a significant impact in their industry to be featured in our Better Your Business Spotlight. This spotlight is part of the Better Your Business Series, a growing local initiative with a core focus of bringing like-minded business leaders and entrepreneurs across multi-industries to engage on topics, share insights, as well as motivate and inspire other leaders to continually strive for growth and improvement within their business.  The BYB Spotlight is a unique opportunity to jump behind the curtain and meet leaders that are truly making an impact in their industry and learn what inspires them.
This month's Business Spotlight
Brian McGinty, President of Celtic Insurance
We interviewed Brian McGinty, President of Celtic Insurance about what matters most in his business. This month's featured article brings us to the heart of Salisbury, Maryland, where President and Owner of Celtic Insurance, Brian McGinty, shares with us the secrets behind his nearly twenty years of business success serving the local community.
Upcoming Events & Webinars
Our next live event starts in...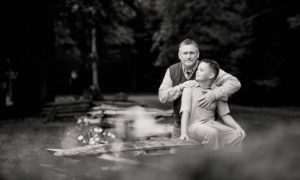 Leaving a legacy: Learn what inspires and motivates the President of Celtic Insurance in this month's Better Your Business Spotlight!...