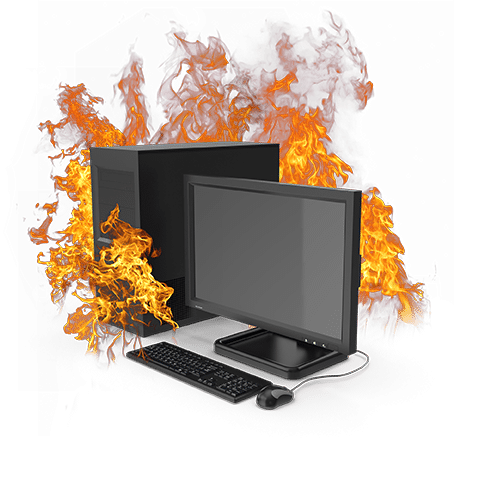 How much is your business losing to unknown downtime every year due to network outages, attacks, slow computers and loss of productivity?
This calculator will provide you a closer look into the loss that your business is likely experiencing due to frequent outages every single year. Outages can be costly, both in lost productivity of your team, as well as actual revenue loss. Let us calculate an estimate of loss for your business with this quick calculator!
Interactive Calculator: The Cost of Downtime for Business Owners
What you'll uncover with this calculator:
We'll provide you an actual estimated revenue loss tailored around your business
We use the latest industry standards to calculate the estimated cost you're losing every single year for YOUR business. 
We'll break down the calculations into easy to understand metrics!
At IMPACT, we believe that numbers need to be understood before they can actually mean anything to you. That's why we distill down these metrics into easy-to-understand reports so that you can take ACTION in your business. 
No hassle, no obligation—Our calculators and tools are FREE!
We believe that education is what every business owners absolutely needs to make strategic decisions around their business. That's why we've developed tools like this one to help you take a deeper look into your business. 
How to get a better handle on your business IT—while saving money and improving efficiency!
We'll show you how to greatly reduce – or even completely eliminate – frustrating crashes, slow performance, and other annoying computer problems.
Additional Reports To Explore