Finding a trusted technology partner can be a difficult journey, sprinkled with poor customer service, frequent outages, and frustrating technology issues.
Take this quick, 2-minute quiz to learn if  you are a fit for IMPACT Technology Group. 
Unlike many IT companies, we don't accept every company as a client. We do the preliminary work up front to ensure that not only are you a good fit for IMPACT, but will IMPACT be the best Managed IT Service Provider for YOUR organization.
It isn't a coincidence that we have a 98.9% customer retention rate since we've opened our door in 2006. 
We want to deliver exceptional results for our clients and, in return, we want raving fans. 
Interactive Quiz: Are You A Fit For IMPACT?
What?! ... You want to know if I AM a fit?!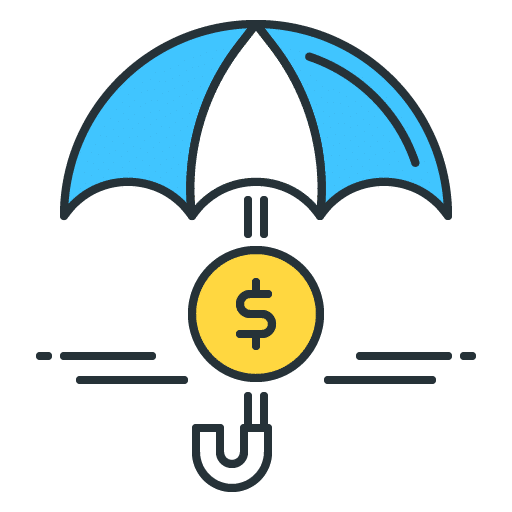 We'll review and ensure that your objectives align with what IMPACT offers?
We know what we're good at when it comes to delivering technology solutions that work. We'll review if your business objectives and goals are in line with our core solution offerings.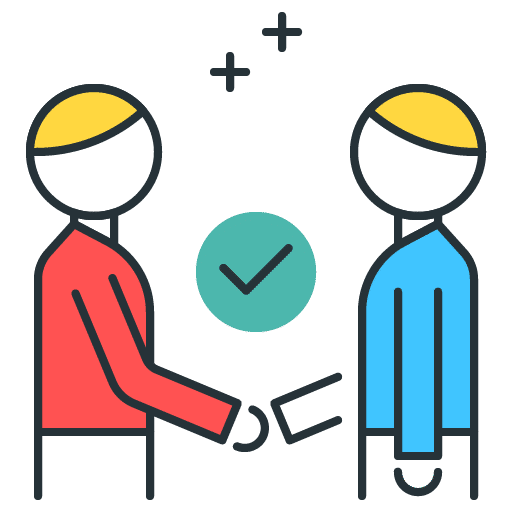 We'll determine if you're actually ready for a trusted Technology Partner, not just another IT vendor.
We make the largest IMPACT when our clients engage with us as though we are an extension of their business, the IT department that they don't already have. We'll know your network just as much as each employee that is on your team. We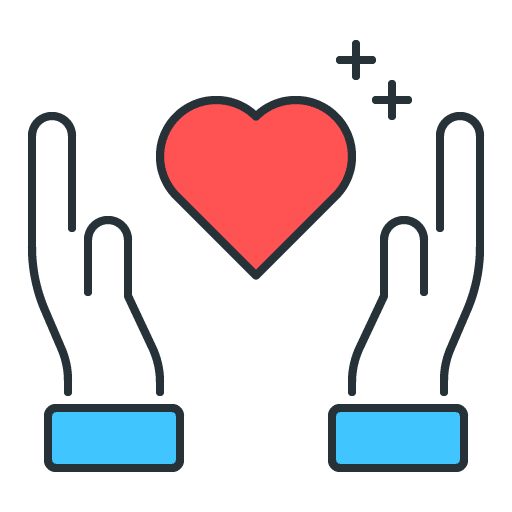 Since we provide a 100% worry-free technology guarantee, we'll ensure that we're delivering on that promise.
The reality is, we don't want unhappy clients. Unhappy clients are indicative of two things: Not delivering on services promised and poor customer service. We're committed to ensure every client is delighted by our IMPACT team at every step of their journey and that we deliver the level of award-winning service that our clients have grown to expect from our team.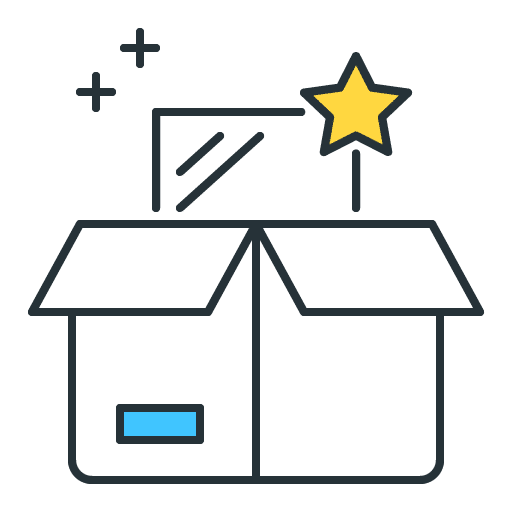 Our proven solution stack, stabilIT, is designed to deliver results. Period. 
We've spent the last decade tweaking and improving a proprietary process and solution that deliver award-winning results for our clients. We know what organizations will benefit the most, so take the quick quiz to learn if we can help you succeed.