What Every Small Business Owner Must Know About Protecting and Preserving Their Company's Critical Data and Computer Systems
If You Depend On Your Computer Network To Run Your Business, This Is One Report You DON'T Want To Overlook!
This report will outline in plain, non-technical English common mistakes that many small business owners make with their computer network that cost them thousands in lost sales, productivity, and computer repair bills, as well as providing an easy, proven way to reduce or completely eliminate the financial expense and frustration of these oversights.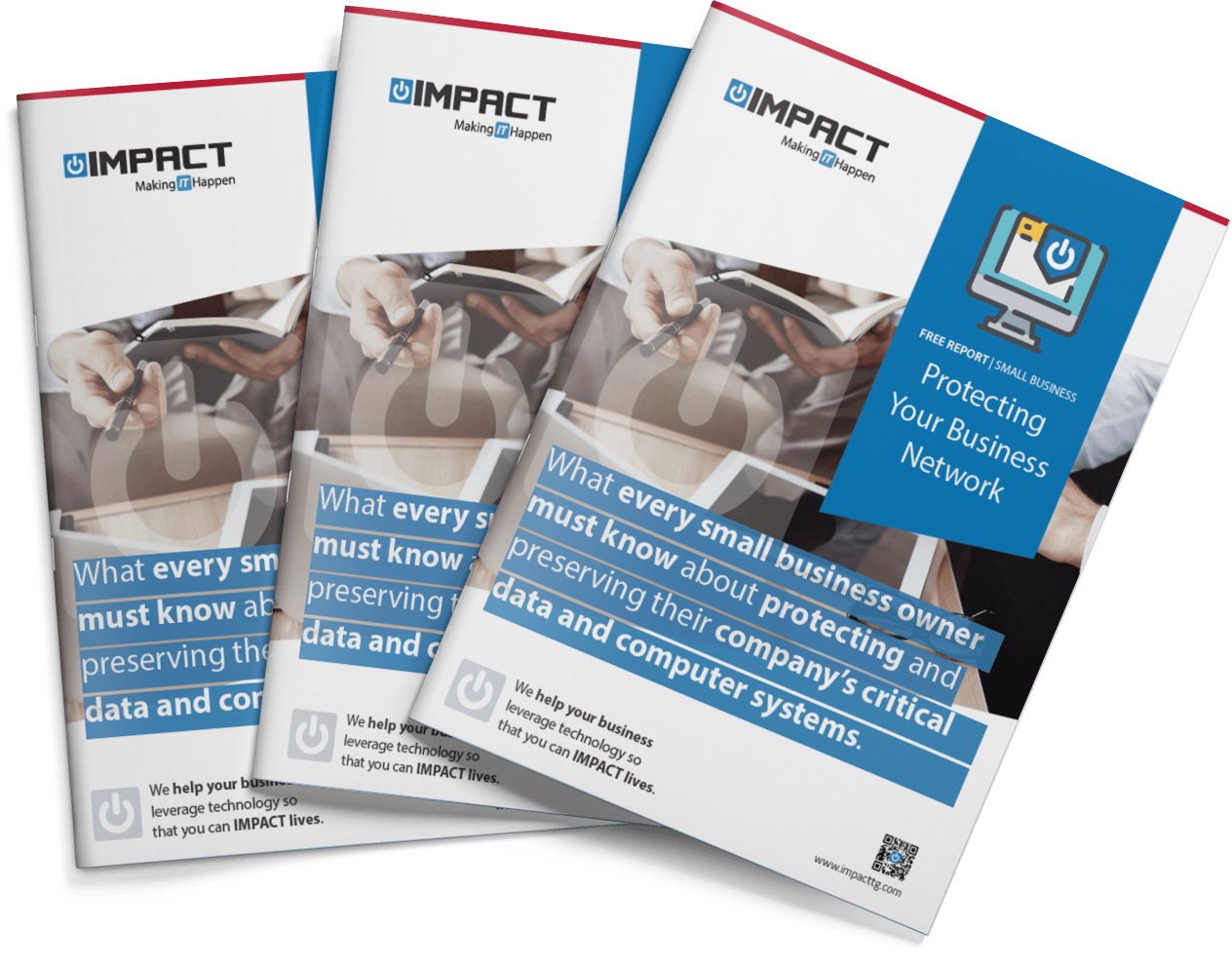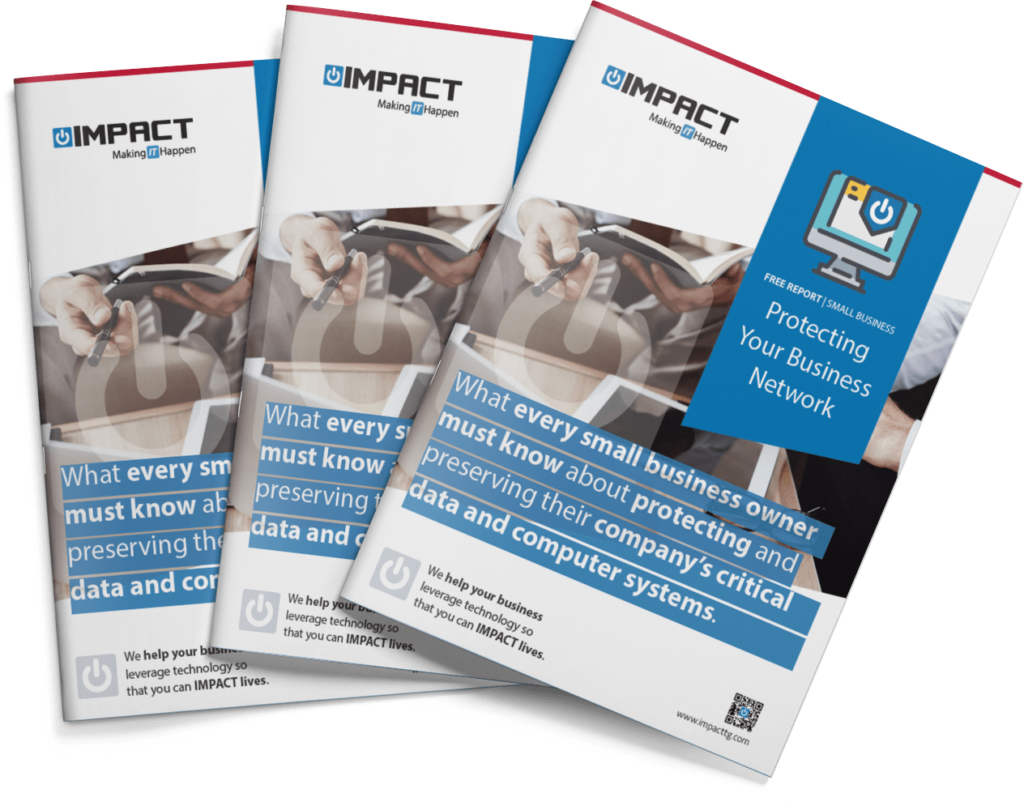 We respect your privacy and do not rent or sell your data.
What you'll learn inside this free report:
Dial-in on the most expensive mistake you are most likely making today
We dial-in on the single most expensive mistake most small business owners make when it comes to protecting their company data.
Breaking barriers and helping businesses avoid costly mistakes.
The universal misconception business owners have about their computer networks, and how it can end up costing between $9,000 to as much as $60,000 in damages.
Top 6 critical security measures all business owners should have in place
We cover the six most important security measures that you should have in place for your organization.
How to get a better handle on your business IT—while saving money and improving efficiency!
We'll show you how to greatly reduce – or even completely eliminate – frustrating crashes, slow performance, and other annoying computer problems.
Additional Reports To Explore