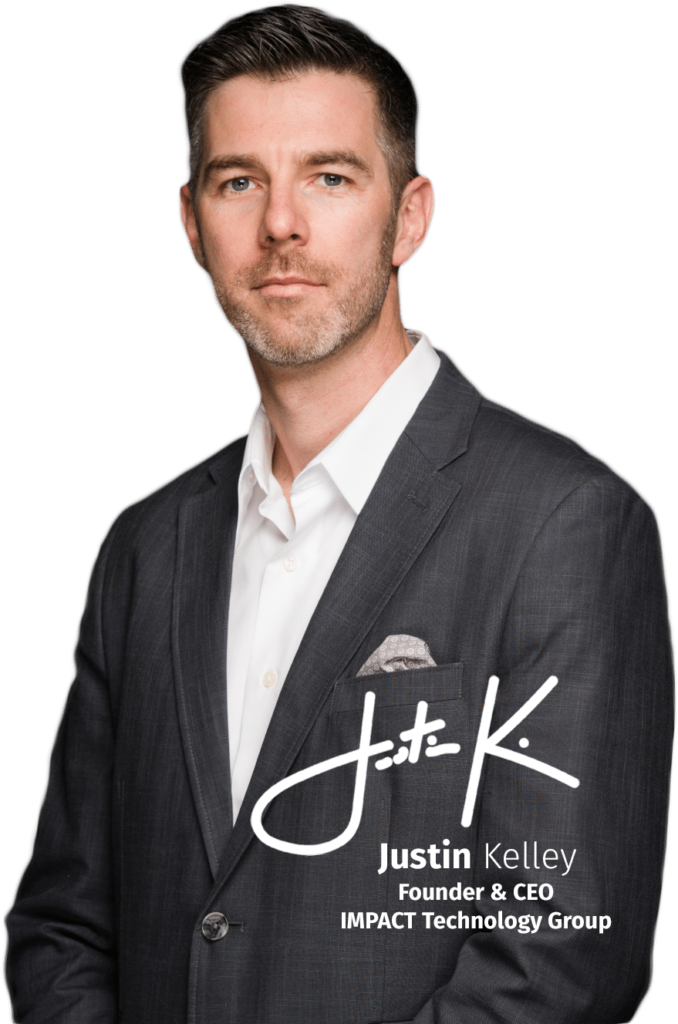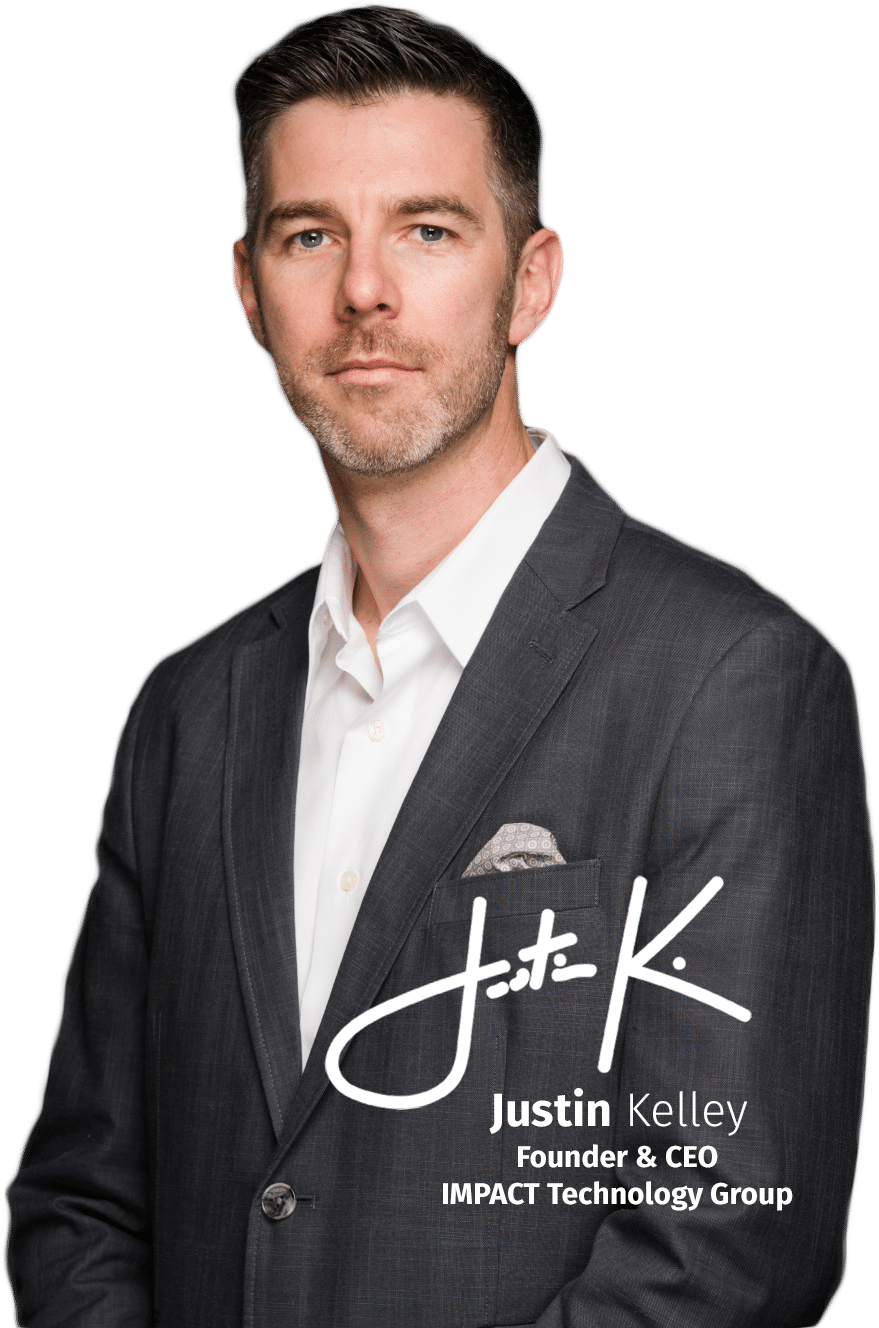 for your business-grade phone service
During these uncertain economic times, let us lend a helping hand to free up cash flow in your business.
Discover how much you are overpaying with a FREE Cost Analysis Plan
During uncertain economic times, the single-most important thing you can do for your business is to ensure you free up critical cash flow
COVID-19 has impacted businesses across every industry—forcing many owners to make difficult decisions that will impact the lives of their employees, customers, and the livelihood of their organization. One of the most important things you can do right now is figure out how to reduce or eliminate unnecessary expenses. Something you may not have considered is your monthly phone bill—until now.
Let us calculate how much you could be investing in other areas of your business
Receive a personalized cost analysis plan for your business guaranteed to immediately free up cash flow when you need it the most!
It's our way of lending a helping hand during uncertain economic times.
Complete this quick form to have us prepare you a personalized Cost Analysis Plan that is guaranteed to lower your monthly communication bill.
Request a Cost Analysis Plan
Let us personalize a free, no-obligation Cost Analysis Plan for your business.
Guarantee applies for qualified business owners with 10 or more phones. Some restrictions apply. Speak with our solution experts for full offer details.
Copyright © 2020 IMPACT Technology Group. All Rights Reserved.